Menukaart Restaurant de Rotisserie
Wij werken enkel met dagverse en seizoensgebonden producten. Op onze menukaart treft u naast de a la carte kaart , een wisselend seizoensgebonden menu aan. Zo ook een variatie voor onze vegetarische gasten. Wij werken bij voorkeur met biologische en verantwoorde producten.
Indien u dieetwensen heeft of als wij rekening moeten houden met een allergie of voedselintolerantie, dan vernemen wij dit graag.
---
---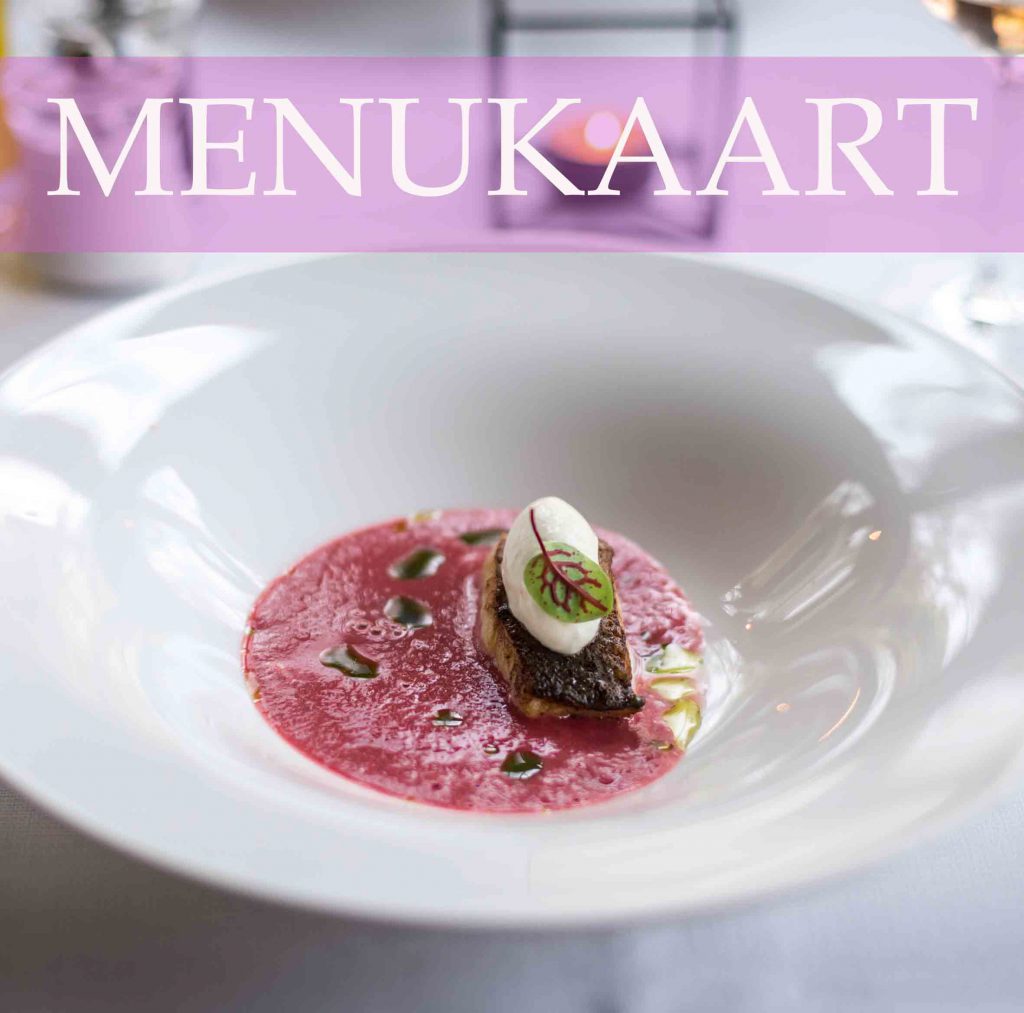 ---