culinair 2018
BIG GREEN EGG, WHISKY & MORE..2018
Residence Rhenen wenst u allen een goed en culinair 2018!
In 2018 gaat Residence Rhenen door waar het gebleven is, in februari '18 diverse events, maar ook
elke donderdag in '18 blijft in het teken staan van: Big Green Egg Thursday
Open Top Trouwlocatie Route 2018
Voor het eerst op zaterdag!  De Open Top rouwlocatie Route op zaterdag 3 februari 2018 van 11:00 tot 16:00 uur. Je kunt vrijblijvend onze trouwlocatie bezichtigen. Residence Rhenen is één van de top trouwlocaties en opent haar deuren voor toekomstige bruidsparen. Tijdens de Open trouwlocatie route kun je vrijblijvend en zonder afspraak een kijkje nemen; op zoek naar dat ene, speciale gevoel: hier willen wij trouwen!
van idyllisch buiten trouwen in het bos tot een swingende party!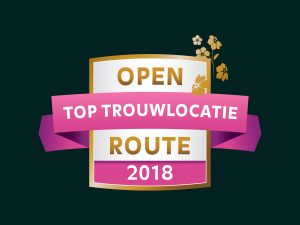 Het populaire Whisky Diner & Proeverij staat weer op de agenda!
Op maandag 5 en 19 februari 2018 is het weer tijd voor het Whisky Diner & Proeverij.
Al 13 jaar op rij een samenwerking met Slijterij Het Plein en Jan Beek (Keeper of the Quaich).